MOUs with Chinese organizations
In 2014, MAA signed Memorandum of Understanding (MOUs) and Agreements with following organizations:
On 19th May, MAA signed a MOU with the School of Civil Engineering, Beijing Jiaotong University for the establishment of BJJU-MAA BIM Research Center.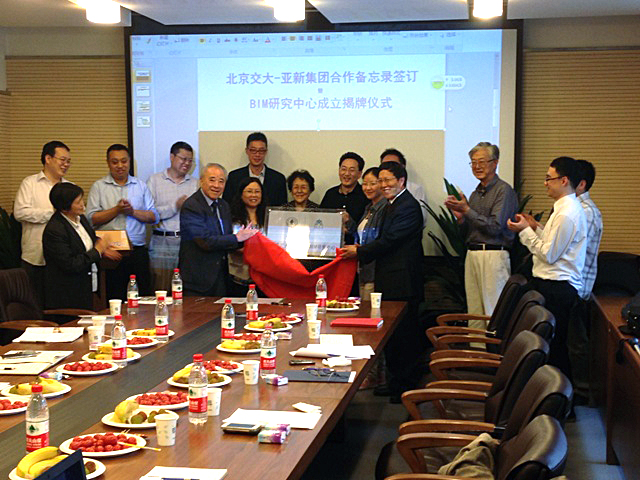 On 6th November, MAA signed the Strategic Agreement with China CCCC Highway Consultants Co. Ltd. to provide each other with technical services and supports for works outside China.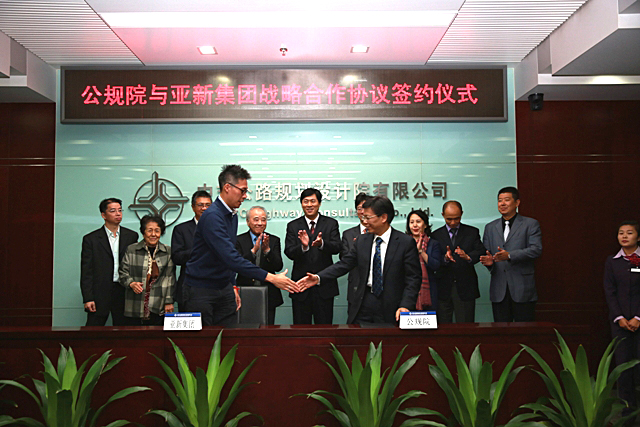 In January 2015, MAA signed an Agreement with Beijing Municipal Engineering Consulting Corporation (BECC) for the establishment of BIM Service Center.