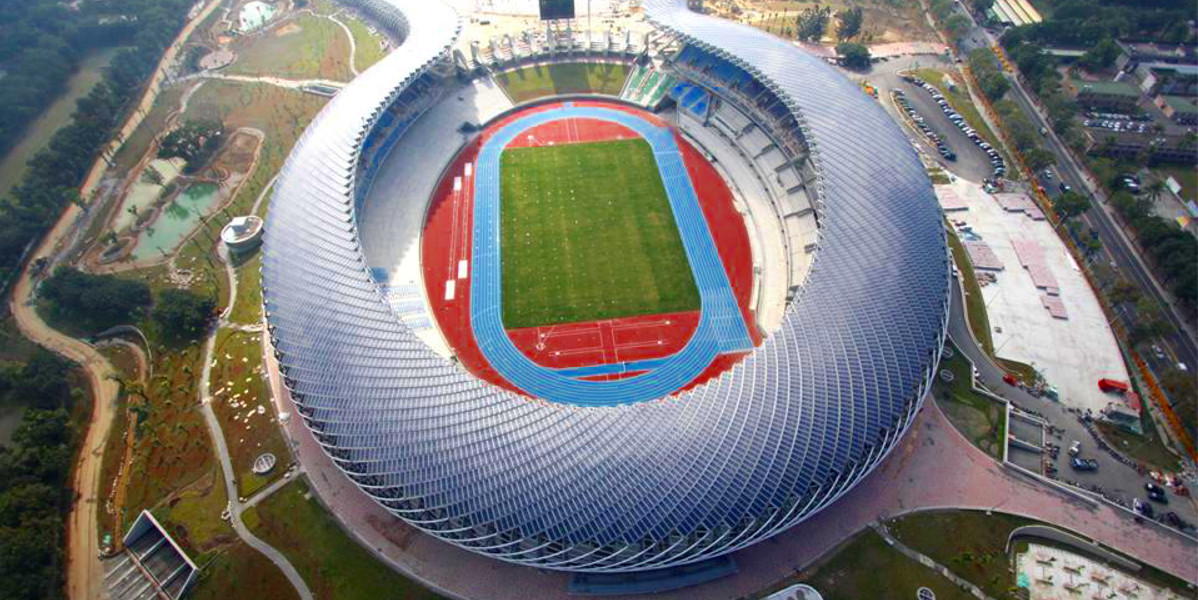 Kaohsiung World Games Stadium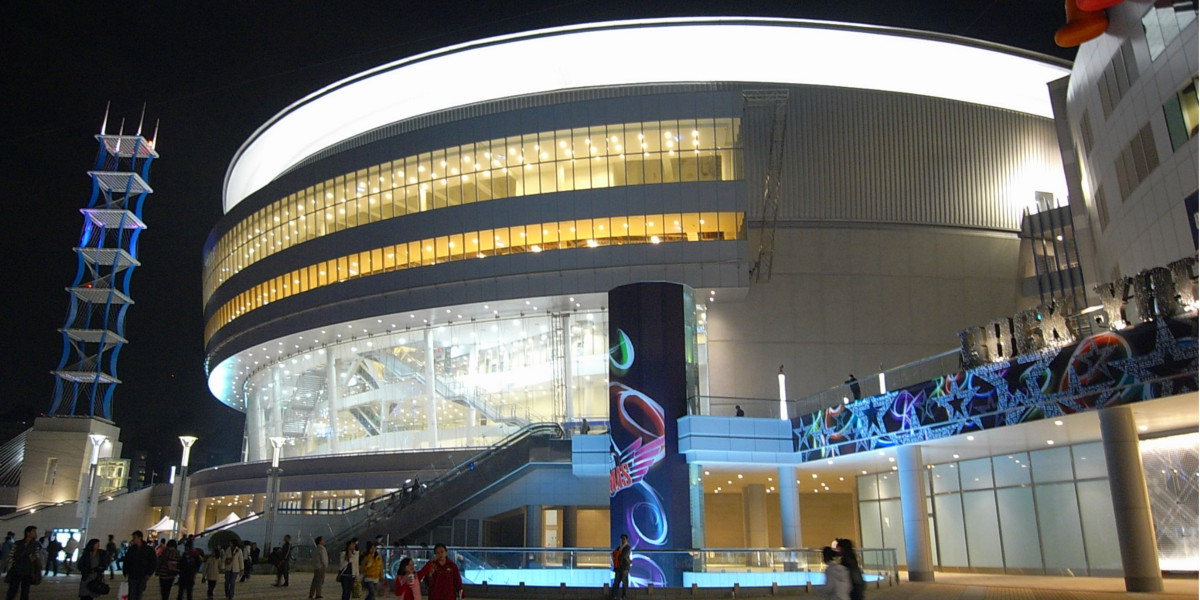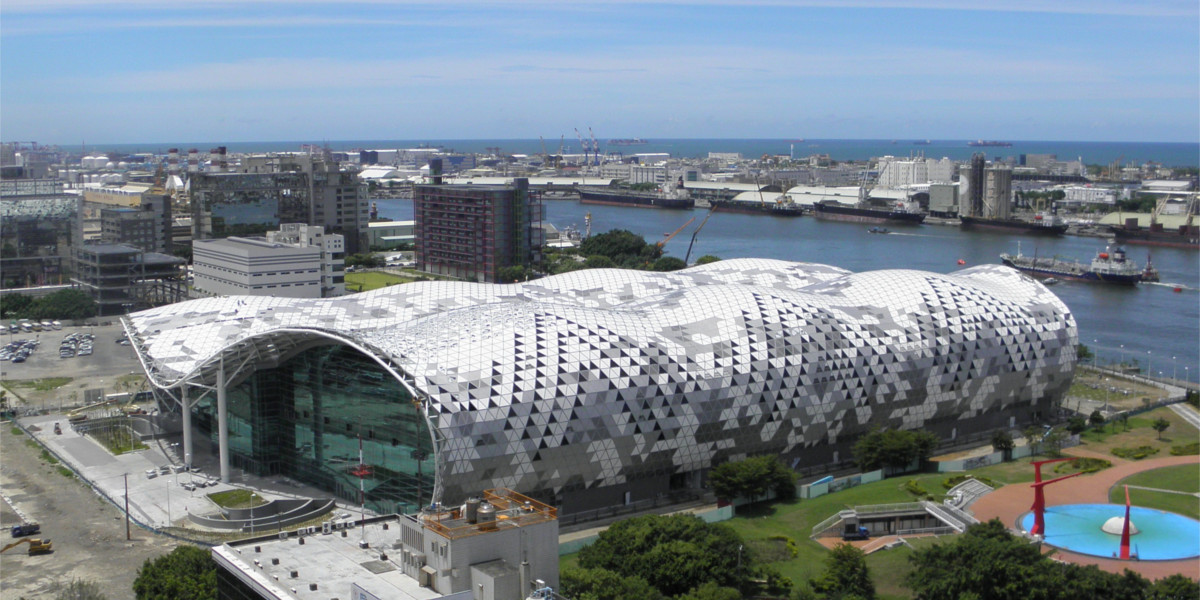 Kaohsiung Exhibition and Convention Center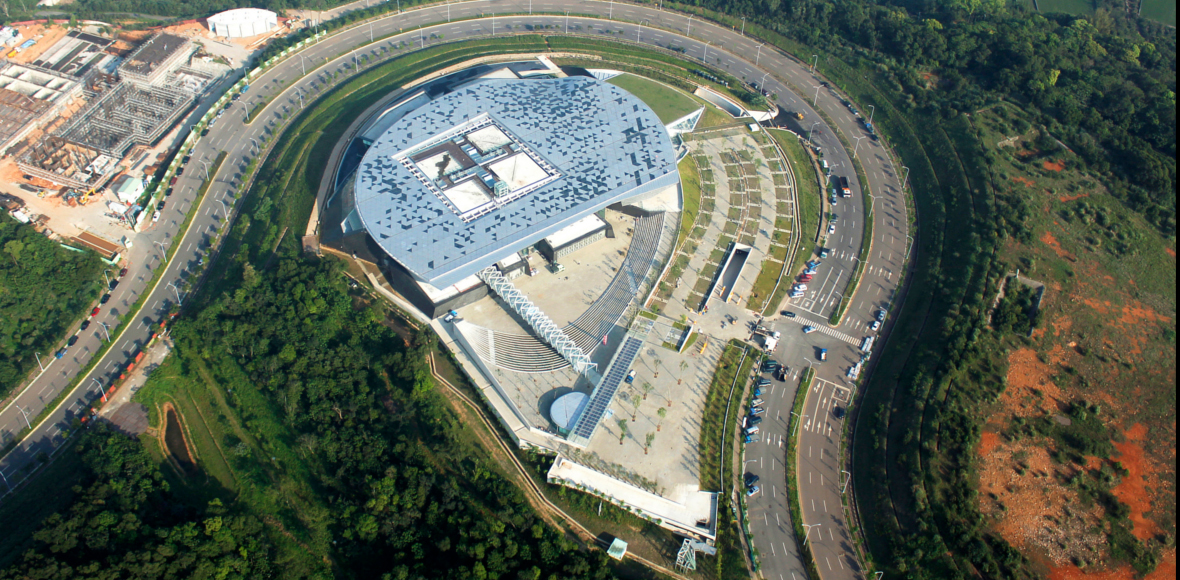 Miaoli Hakka Cultural Park
Arts, Sports & Culture Facilities
Exhibition and convention centers play an important role as architectural symbols of the prosperity and sophistication of world cities and as gateways of opportunities for local, foreign investors and manufacturers. Although these projects can be complicated because of structural challenges of large-span halls, flexibility requirements, and the integration of various flows of goods and people, MAA is able to provide its engineering services to ensure efficient designs to lower operating costs and evaluate return on investments. MAA is experienced with the preservation of historical sites to protect cultural icons during renovations.
MAA has taken part in the design and construction of all three large iconic convention and exhibition centers in Taiwan: the Taipei International Convention Center, the Taipei World Trade Center Nangang Exhibition Hall, and the new award-winning Kaohsiung Exhibition and Convention Center.
MAA has designed numerous indoor and outdoor sport facilities, such as Toyo Ito's award-winning, dragon-shaped World Games Stadium in Kaohsiung, the future World University Games Athlete Village in Linkou, the Xinzhuang Sports and Recreational Center in New Taipei City, various university campus sport facilities, outdoor golf courses, and amusement parks.
For cultural facilities, MAA provided project/construction management and supervision services for many Buddhist monasteries, cultural centers and libraries in Taiwan and Thailand. MAA has also taken part in several projects seeking to preserve the historical heritage of Taiwan, such as Qing Dynasty era administrative offices at Beimen Station in Taipei, or Zhongshan Hall, the former city hall of Taipei. In addition, SURV, MAA associated firm for architecture and planning, has taken part in landmark, award-winning historic preservation projects in Taiwan and in Mainland China, such as the Tianzifang (Taikang) Arts District in Shanghai, a lilong settlement famous for its small alleys, quaint art shops and restaurants, and the Qing Wang Fu Palace renovation project in Tianjin.