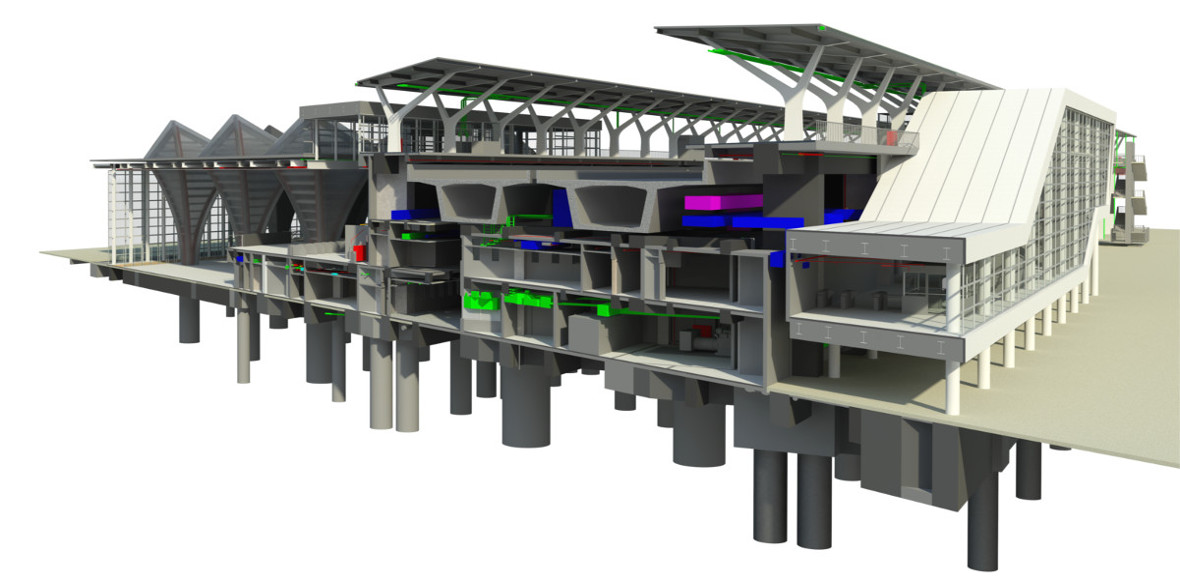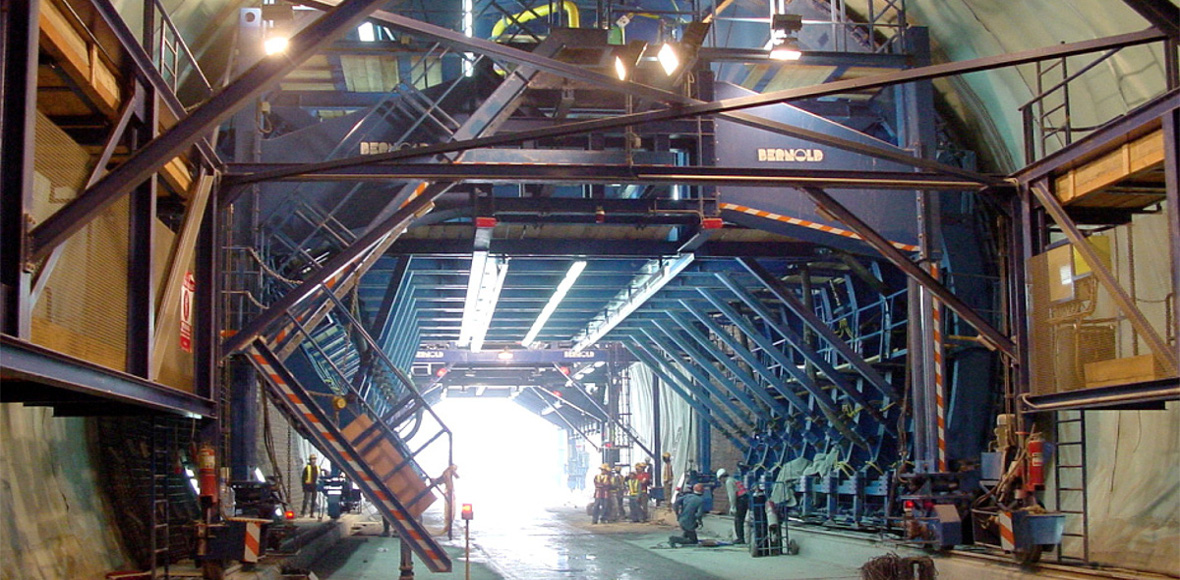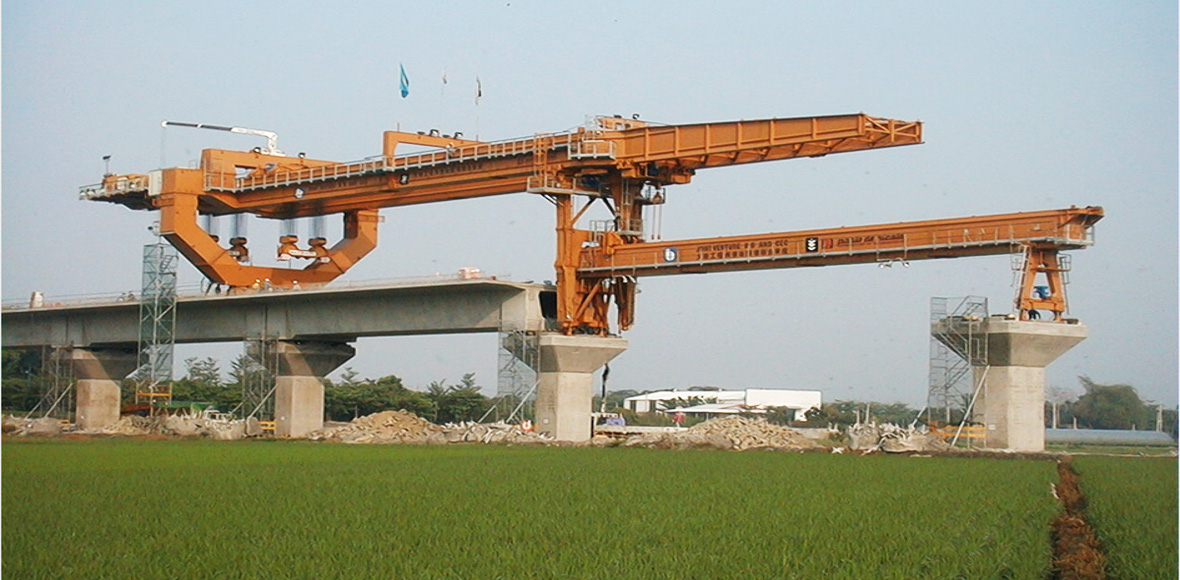 Taiwan High Speed Rail Construction
High Speed Rails
High Speed Rail (HSR) networks and its trains with speeds of up to 350 km/h require a company like MAA, with its experienced multidisciplinary engineers and architects, to ensure it will safely and efficiently operate. MAA has participated in several of the recent Asian HSR network projects, such as providing design & independent checking for Taiwan High Speed Rail, construction supervision for Wuhan Guangzhou HSR line in China, and feasibility studies and preliminary design for Thailand's Bangkok-Nakhon Ratchasima HSR project.
At the time of its construction, Taiwan High Speed Rail project was the largest rail BOT project in the world, with a US $14.9 billion capital investment, and MAA provided engineering consultancy services to over 80% of the design/build contract lots from the onset of the project.
In recent years, MAA has integrated BIM into HSR station projects, notably for Taiwan HSR's Changhwa Station. By adopting BIM, MAA lowered construction timescales and prevented clashes during construction, and recieved AutoCAD's BIM awards for the effort. MAA is able to assist clients by virtually preconstructing architecturally complicated high speed rail stations and ensure deliverables through the use of BIM services.
MAA is experienced with Transit-Oriented Developments (TOD), using HSR stations as the center for potential developers and future growth. This forward thinking method can maximize efficiency in HSR station facilities as well as surrounding land use and infrastructure.
MAA's scope of services for HSR includes:
- Pre-Investment study
- Planning
- Feasibility Study / Preliminary Design
- Geotechnical Consultancy
- Engineering Planning &Design
- General Civil Engineering

- Tunnels
- Bridges and Viaducts
- Stations and Depots
- Track Engineering
- Core System- Power Supply System, Signal and Communication Systems

- Design Review &Independent Checking
- Construction Management and Supervision
- Vibration Mitigation and Noise Screening
- Stations Planning and Development
- BIM Services
- Inspection and Maintenance
- Transportation Oriented Development