Taoyuan Intl Airport Pavement Rehabilitation and Navaids upgrade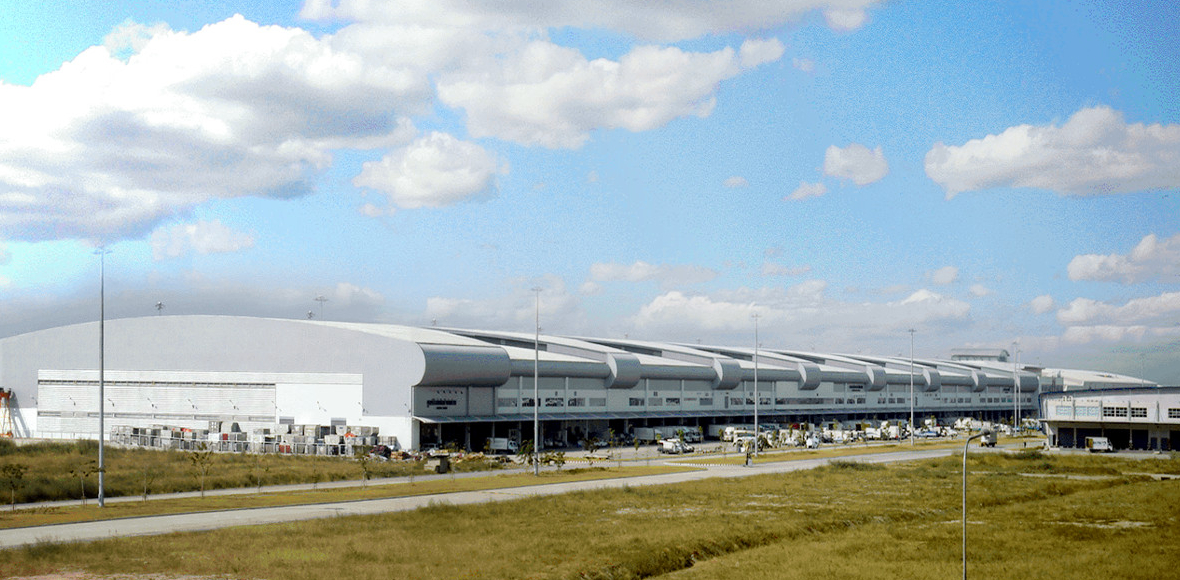 Suvarnabhumi Airport Cargo Terminal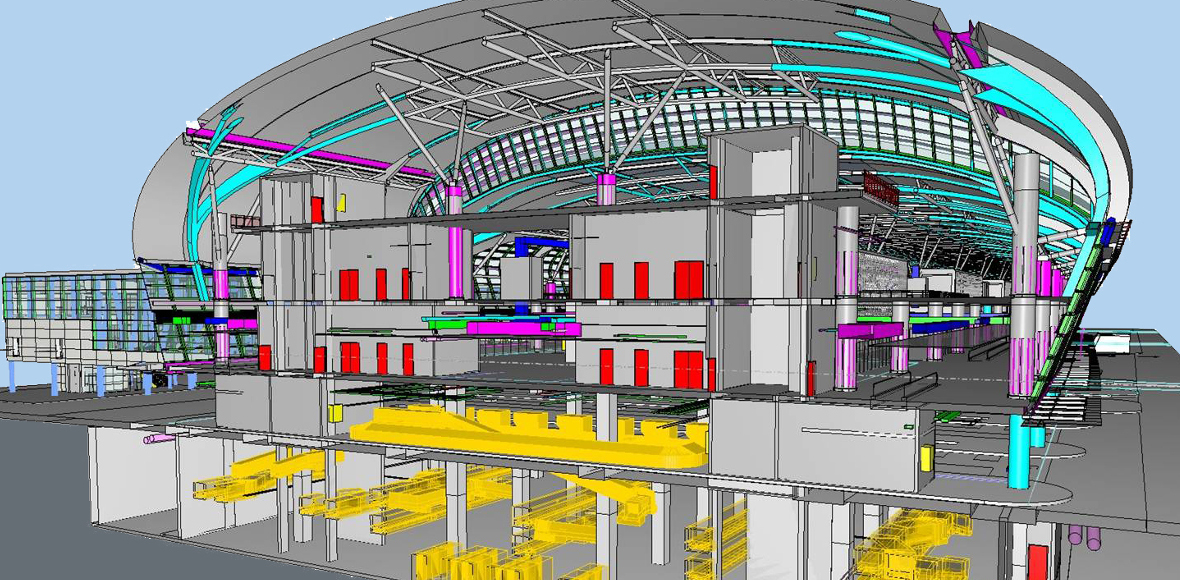 Suvarnabhumi Airport Midfield Satellite Terminal (BIM Model)
Airports
With participation in domestic and international airports in Taiwan, Cambodia, and Thailand, MAA has provided engineering, architectural, and construction management services to multiple airport sectors, including geotechnical studies and large-scale ground improvement, passenger and cargo terminals, runways and taxiways, landside and airside roads, fire rescue stations and service buildings.
MAA has worked with many international airports including the major rehabilitation of Taoyuan International Airport, construction management of Kaohsiung International Airport in Taiwan, design of Phnom Penh International Airport taxiway and apron extension, and is able to develop innovative engineering strategies tailored for each airport's upgrades while limiting the disruption to the airport's regular activities.
MAA has participated in many facility development projects in Asia's sixth busiest airport, the Suvarnabhumi International Airport (SIA) of Bangkok over the past 20 years since its inception. SIA's initial construction project included services provided by MAA ranging from site selection, feasibility studies, master planning, preliminary design and detailed design, independent design checking, and project management and construction supervision. Subsequent complex and essential developments such as the First Midfield Satellite Building, fire and rescue stations, cargo terminals and maintenance facilities, as well as runway and tunnel extension and improvements were also designed and supervised by MAA. For SIA's first midfield satellite building, MAA integrated BIM technology for clash detection during its design, and ensured short timescales by conducting 4D scheduling simulations.
Working with renowned airport design firms such as Foster and Partners, Parsons, Ineco, MAA has experience with international design competitions such as for Taiwan's Taoyuan International Airport Terminal 3 project, to accommodate the demand of high air traffic volume.
MAA's scopes of services for airports include:
- Pre-Investment study
- Planning
- Feasibility Study / Preliminary Design
- Site Investigation
- Airside Equipment Design
- Engineering Planning & Design

- General Civil Engineering
- Satellite Buildings
- Fire Safety and Maintenance Facilities
- Cargo & Baggage Terminal Buildings
- Pavement & Taxiways

- Design Review &Independent Checking
- Construction Management and Supervision
- BIM Applications and Integration
- Transportation Oriented Development (TOD)