Fazhi Creek Embankment Ecological Planning and Design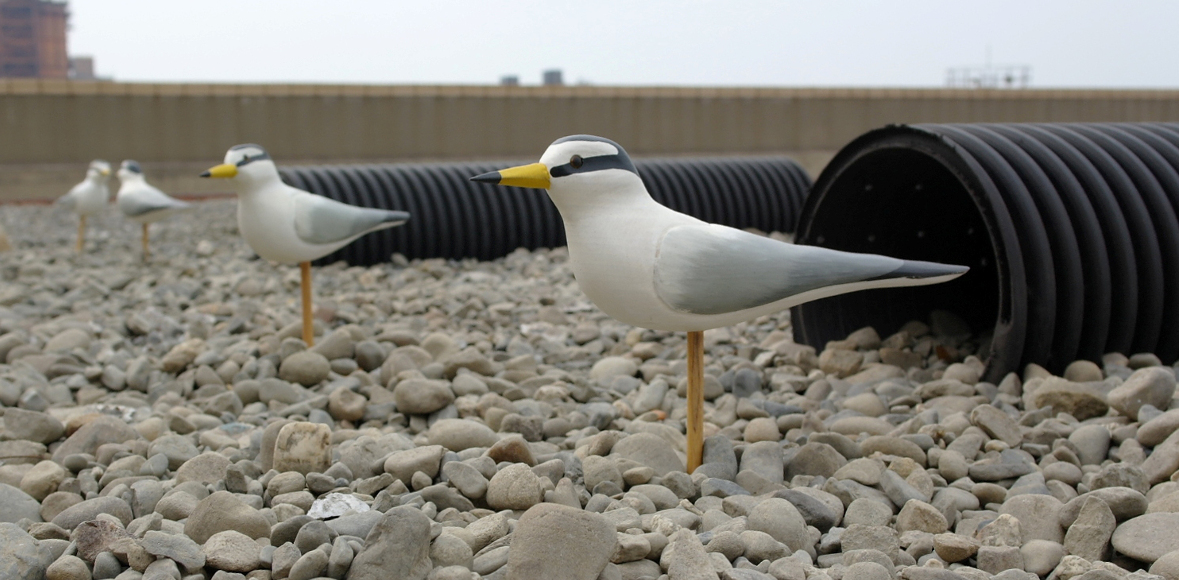 Little Tern Habitat Construction at Taichung Power Station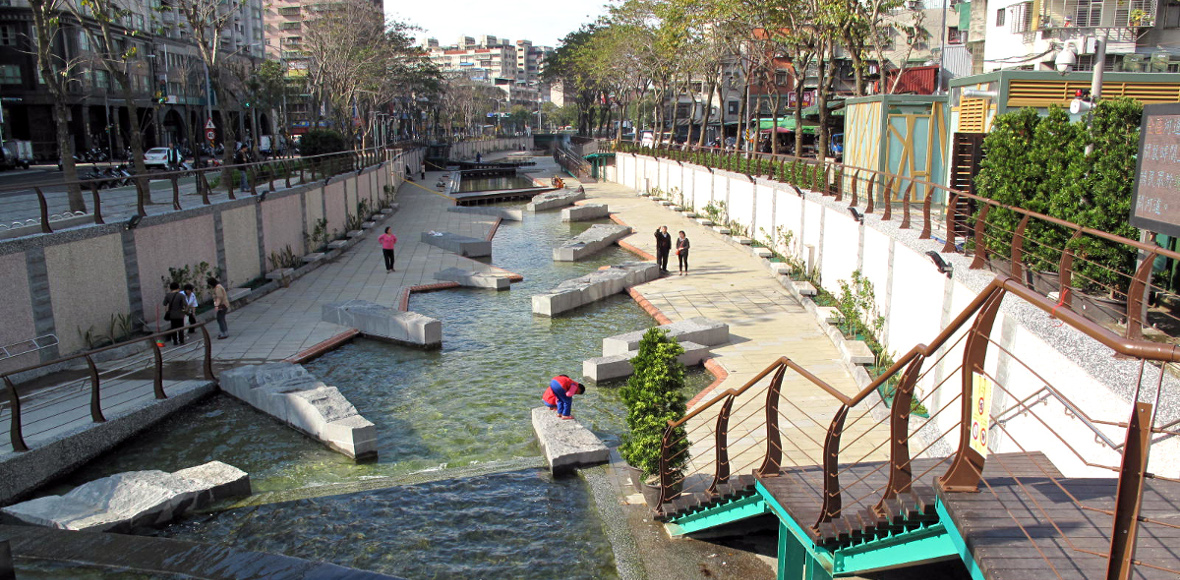 Chung Gang Drainage Channel Improvement Scheme
Sustainable Engineering
Governments and businesses have been striving to attain better sustainability and environmental strategies and practices, and MAA has continually been implementing new solutions to protect the environment with low-impact developments. By working together with clients to define their sustainability goals, MAA can implement different techniques into the projects, such as zero discharge, waste minimization, low carbon, green energy, water recycle/reuse, carbon footprint, green technologies, etc.
MAA is familiar with current green building requirements, and is currently engaged in projects with LEED, BREEAM, China's Green Building Rating, and Taiwan's Green Building Ratings as goals. Feasibility studies, planning, design, and construction management of these facilities require the vision that MAA has to satisfy the complicated social, economic and environmental criterion.
MAA's ongoing iconic projects include National Biotechnology Research Park of Academia Sinica, Taiwan, with multiple biotechnology research centers and laboratory centers which will achieve several Taiwan Green Building indicators.
The design and construction supervision of the Little Tern artificial habitat for Taichung Power Station, was also carried out by MAA, and allowed the repopulation of an endangered species due to habitat destruction. Flood prevention projects and reclamation of Neihu solid waste dumpsite in Taiwan was another initiative to protect the environment as well as ensure a sustainable, greener future.