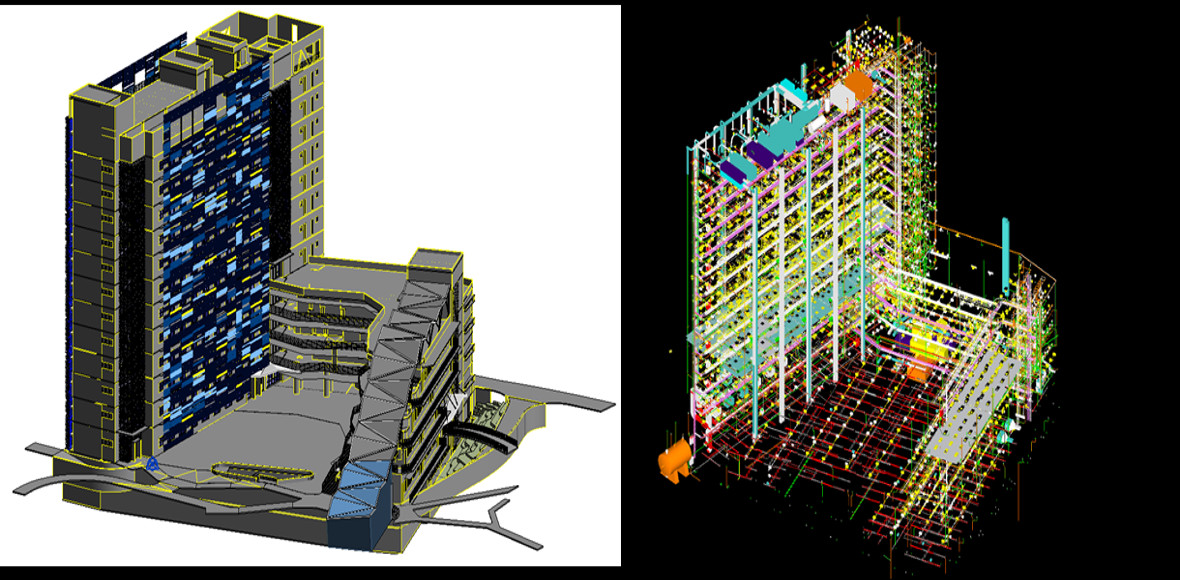 National Cheng Kung University Biotechnology Teaching Building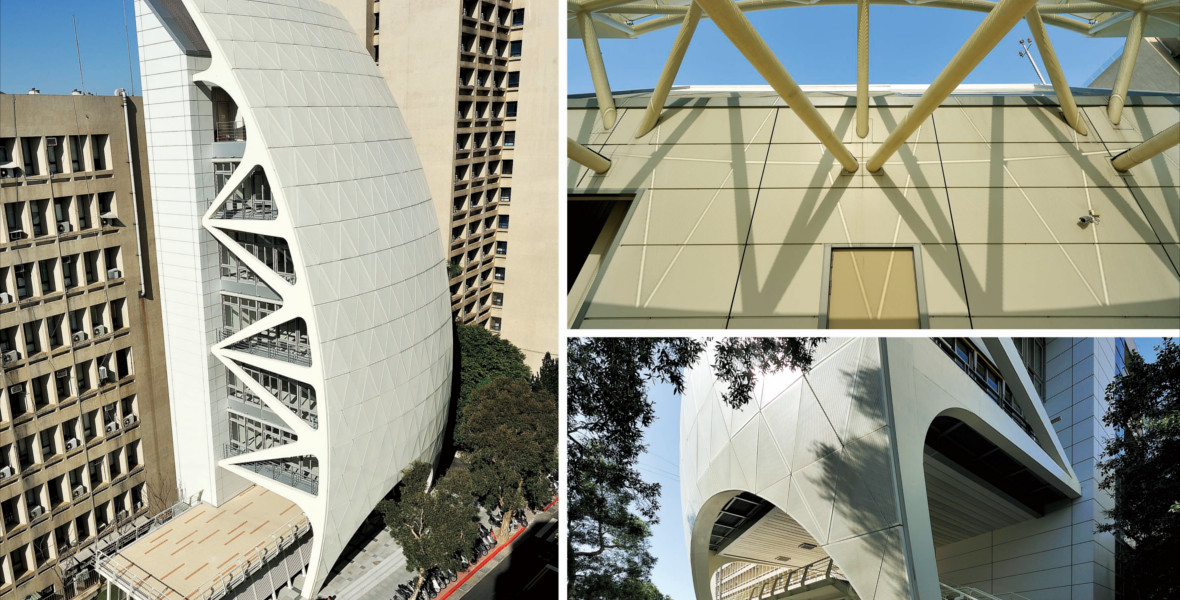 National Taiwan University of Science and Technology Taiwan Architecture and Technology Center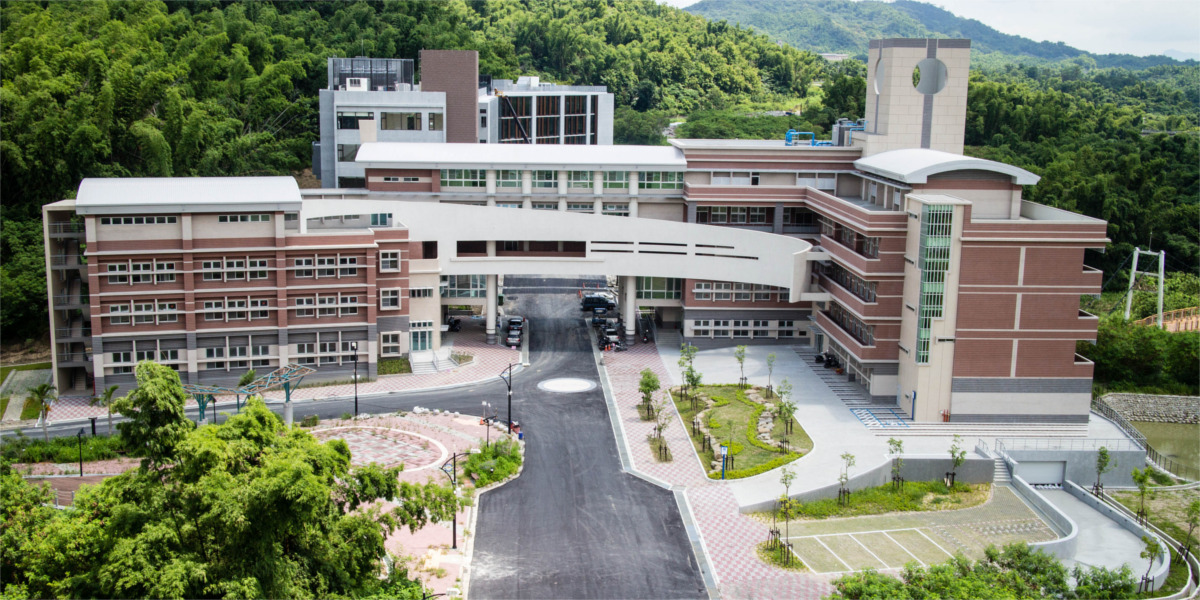 Yanchao Campus of National Kaohsiung University of Applied Sciences
Education and Research
Education and research facilities not only provide for the future generations, but also serve as memorable landmarks to its inhabitants. MAA is able to meet its client's specific needs and create green and sustainable campuses to lower operational costs, as well as use innovative designs to create flexible multifunctional spaces. Ranging from schools, university campuses, training facilities, private and public research facilities, etc., MAA can tailor solutions to the client's requirements and meet their expectations.
With its 40 years experience and more than 35 education and research projects completed, MAA's services include planning, design, geotechnical consultancy, BIM integration, project and construction management and supervision.
One of MAA's notable projects is Taiwan's National Biotechnology Research Park of Academia Sinica, a large 25.31 hectares research center which includes a biomedical and translational research center, core theme research center, bioinformatics center, etc., for which MAA provided planning, design, and PCM services. MAA used innovative sustainable solutions to design green buildings, helping its clients lower operational costs and achieve a sustainable campus.