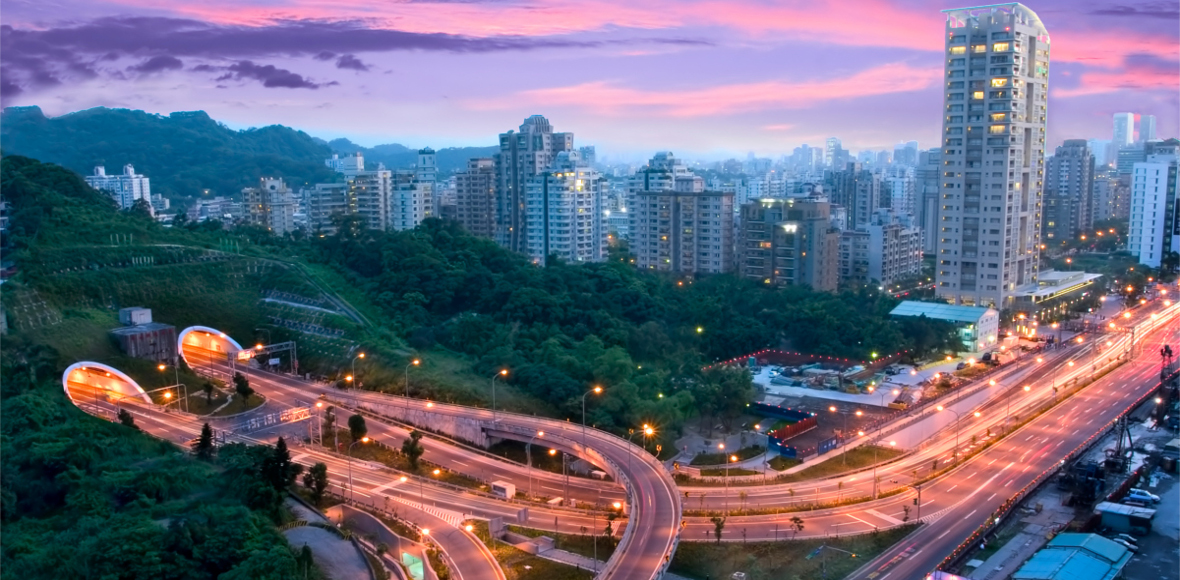 Xinyi Bypass of the Taipei Connecting Highway
Bangkok Chonburi New Motorway, Thailand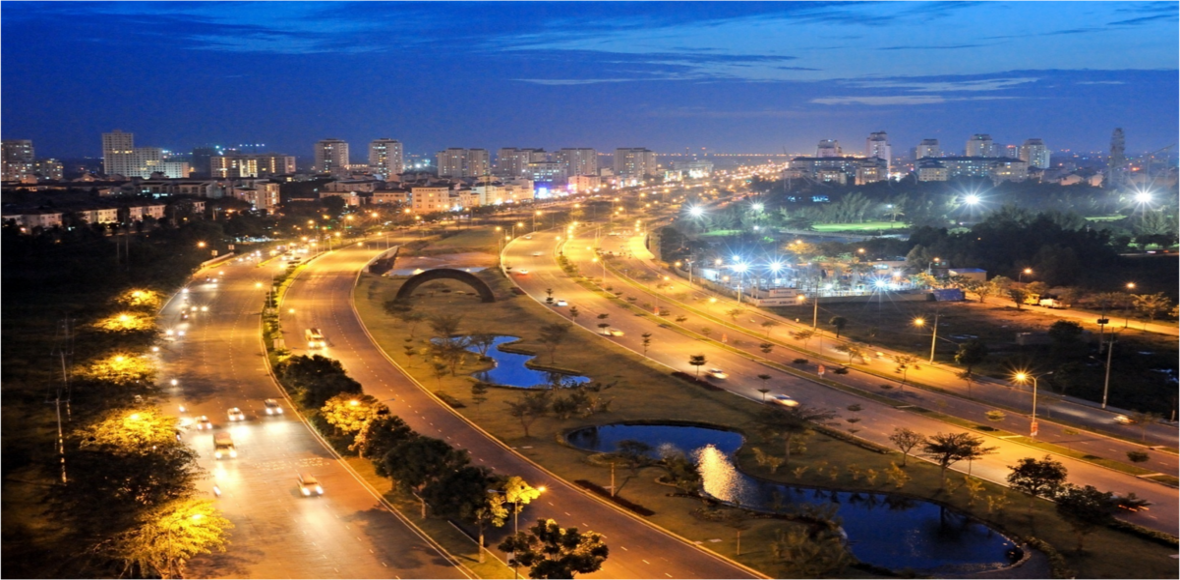 Roads & Highways
Roads and highways are vital infrastructures for a country's development. MAA has worked in hundreds of major roads and highway projects in Taiwan and South-East Asia and developed its technical expertise in geotechnical and structural engineering through challenging cases in disaster-prone areas with difficult geological conditions such as Taiwan, Vietnam, Singapore, Laos, Malaysia, and Thailand. In addition to the implementing hazard mitigation, slope stability studies, and geometric designs, MAA also recognizes the importance of landscaping and ecological sensitivity in its design, and each case is carefully evaluated and strategized accordingly.
MAA provides full scope services for roads and highways, from feasibility studies, planning and design, general consultancy, project and construction management, construction supervision, as well as operation and systems design and implementation. MAA's experts have worked with a wide variety of projects, including freeways, highways, expressways, county and city highways, township and district roads, parkways, industrial access roads, parking lots and service stations, and is familiar with road management systems and maintenance systems.
In recent years, MAA has implemented the use of 3D Civil for design and to accurately reflect road simulations and constructions. MAA has also actively sought to integrate green designs and solutions to create sustainable, low-carbon green roads, such as the award winning interchange at Luchu Science Park in Kaohsiung, Taiwan. These novel four-leaf clover types interchange integrated eco-channels for fish farms within the leaf interiors of the functional roads, and MAA provided landscaping and construction supervision for this green project.
MAA has provided general consultancy services for electronic toll collection (ETC) systems including Taiwan's electronic tolling system, which is the world's largest BOT tolling operation, and won the 2015 toll excellence award from International Bridge, Tunnel and Turnpike Association (IBTTA).
MAA's list of notable works include Asian Development Bank's National Route 3 project in Laos, an 84 km section in which MAA provided surveying, detailed design, cost estimation, construction supervision, and environment and safety monitoring services. Thailand's first motorway, the Chonburi New Highway, was built over extremely soft deposits, resulting in soil improvements required for over 60km of the 80km highway. Construction supervision services by MAA ensured the quality and safety of this vital highway with prefabricated vertical drains installed up to 12m deep.
MAA's scope of services for roads and highways include:
- Junction Design with Sustainable Solutions
- 3D Civil Design
- Traffic Demand Prediction
- Traffic Volume Analysis
- Electronic Toll Road
- Highway planning and design
- Rural Road Planning and Design
- Flyovers Planning and Design
- Station Design
- Landscaping
- Transportation Modeling
- Traffic Travel Times Investigation
- Parking Lot Design
- Rehabilitation
- Electronic Toll Station Design
- Electronic Toll Road Information Technology System
- Traffic control system design
- Road Maintenance