Post-Morakot Disaster Slopeland Villages Safety Investigation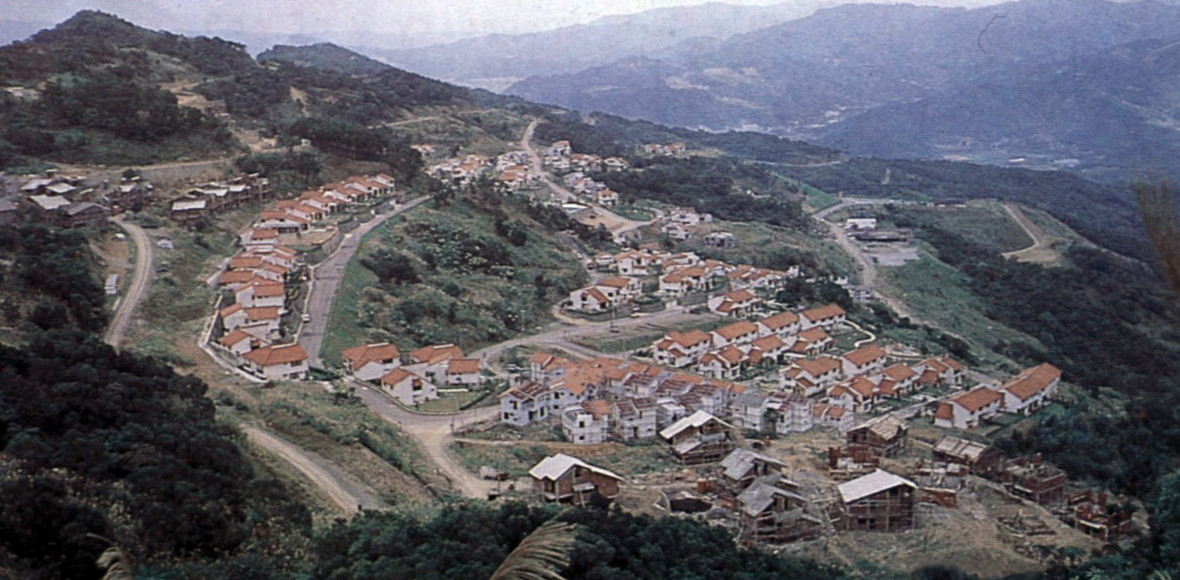 Great Taipei City Community
Slopeland Development
With an extensive history working with clients in South East Asia, such as in Taiwan and Hong Kong, MAA has become experts in slopeland development, providing innovative solutions to complex geotechnical concerns. MAA has worked with private and public sector clients to ensure the safety and delivery of their projects, by providing risk management and accounting for unique geotechnical problems such as erosion, soil creep, debris flows, landslides, and excessive water runoff.
MAA is also familiar with the implementation and adoption of the Geographic Information Systems (GIS) as a planning and operation system to maintain the safety during construction as well as for the communities developed.
MAA has been one of the primary engineering consultants for Taipei City Community's geotechnical needs, and for one instance provided over 20 years of services for the 500 ha Taipei Huacheng Development, including ground and soil investigations, slope stability studies, geological hazard prevention, roads and drainage design, as well as earthwork consultancy. Taipei Huacheng is now a highly popular residential community and also used as a model project for later slopeland developments in Taiwan. Another major project was the Alila Development in Penang, Malaysia, with two 18-storied luxury apartments and 162 condo-villas located on the hills of Tanjung Bungah.